Public Health
Lalmba runs a robust Public Health program that addresses potential illness before it occurs, utilizing innovative teaching methods. We provide on-the-job training to government health care workers in rural areas, and develop specific programming to address the unique health concerns of each community. In Ethiopia severe acute malnutrition is a focus; in Kenya our teams focus on HIV and malaria prevention.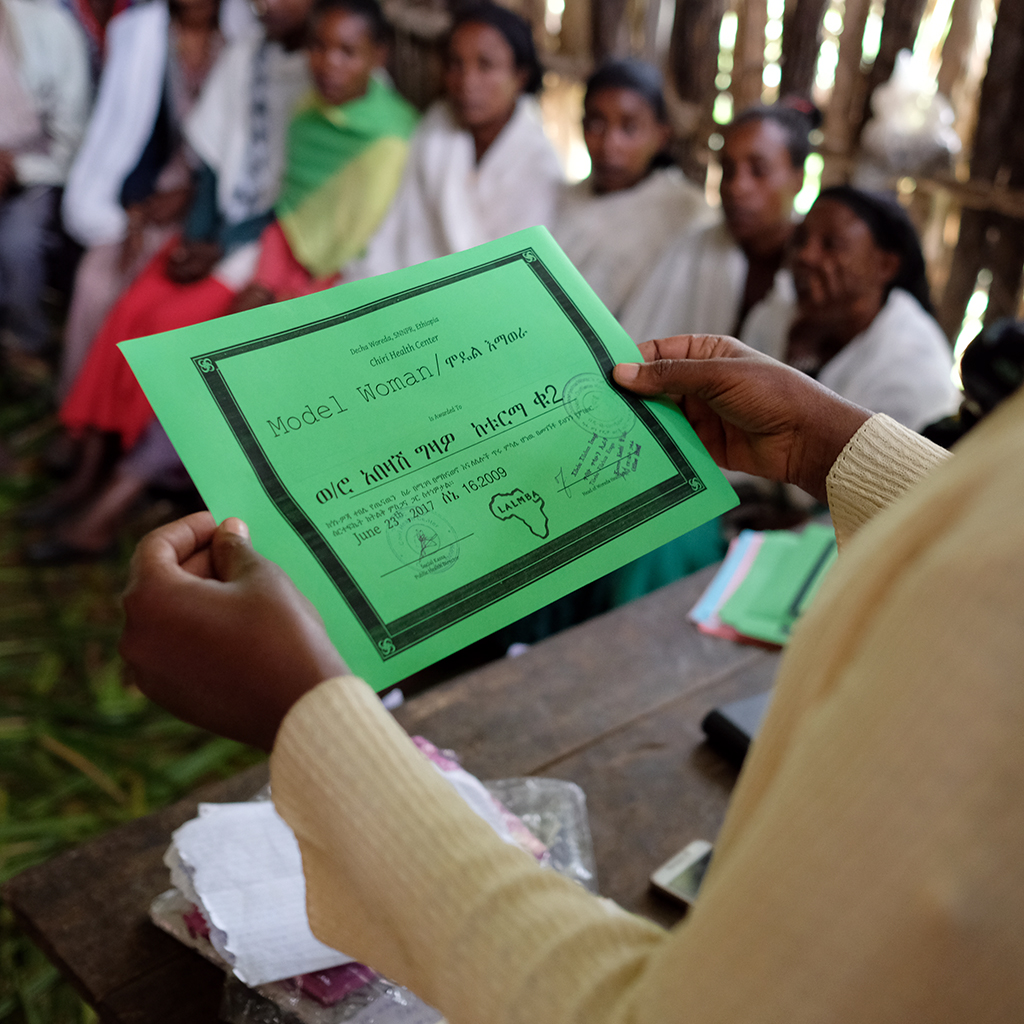 Capacity Building  
We travel to remote areas to educate health extension workers and community health volunteers on a wide range of subjects, from maintaining a cold chain to ensure vaccines stay effective, to discussing danger signs in pregnancy, to how to deliver a baby safely in an emergency.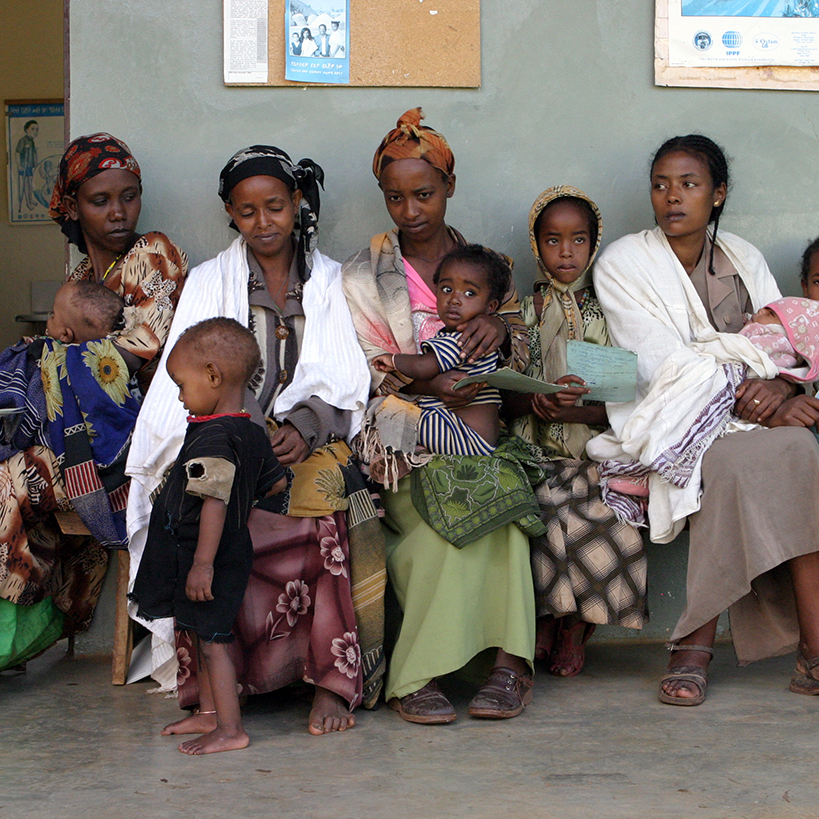 Prenatal care
To maximize healthy deliveries, routine prenatal care ensures that vaccinations are up to date, appropriate medicines and vitamins are taken, and that complications during delivery can be prevented.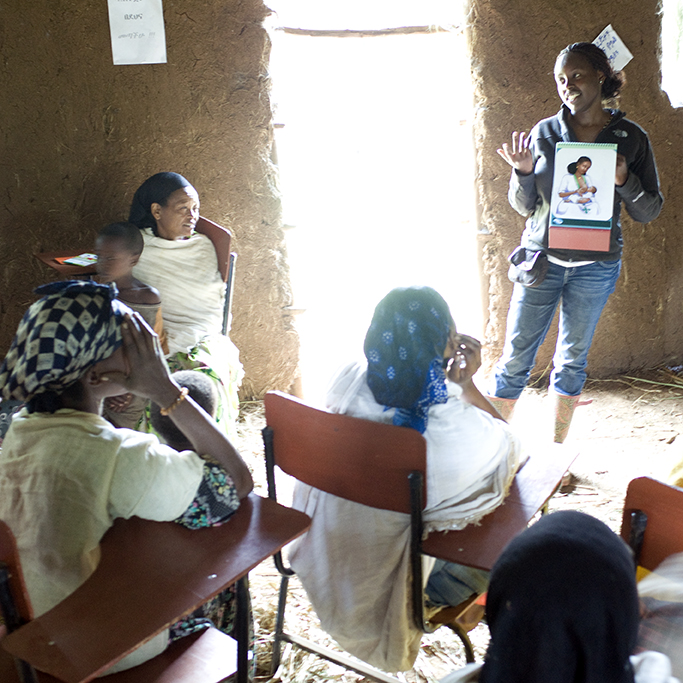 Community Education
Formal health discussions cover a wide range of topics: hygiene, nutrition, exclusive breast feeding, prevention of diarrhea and dehydration, HIV prevention, seizures, clean water, and rabies.  Dramas on market day, demonstrations with drawings and visuals and testimonials by locals who have been affected by these topics are a few ways our teams deliver the message that is so vital to sustainable health.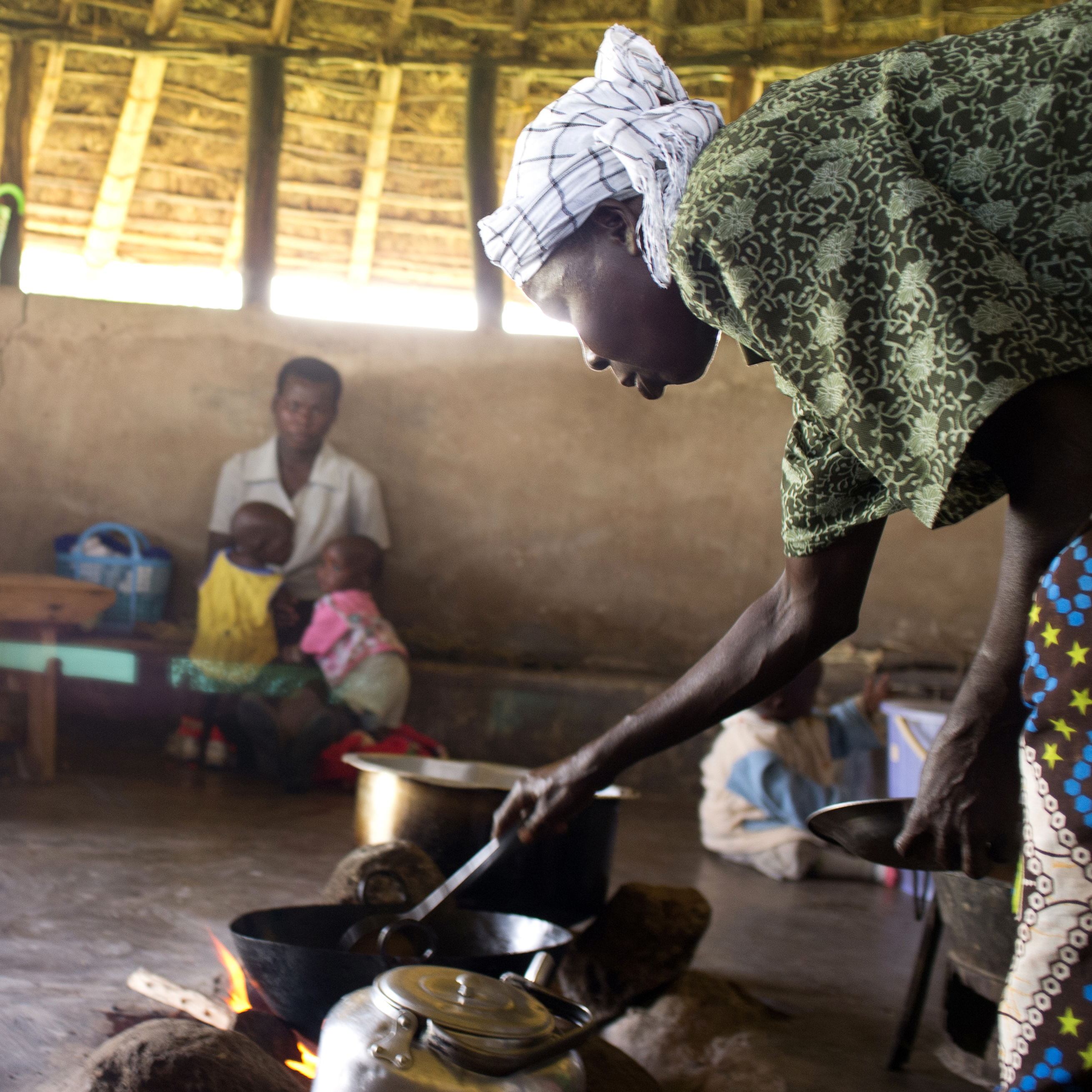 Nutrition education
To educate communities regarding healthy nutrition, Lalmba offers cooking classes, individual counseling, community discussions, and garden projects on the local level.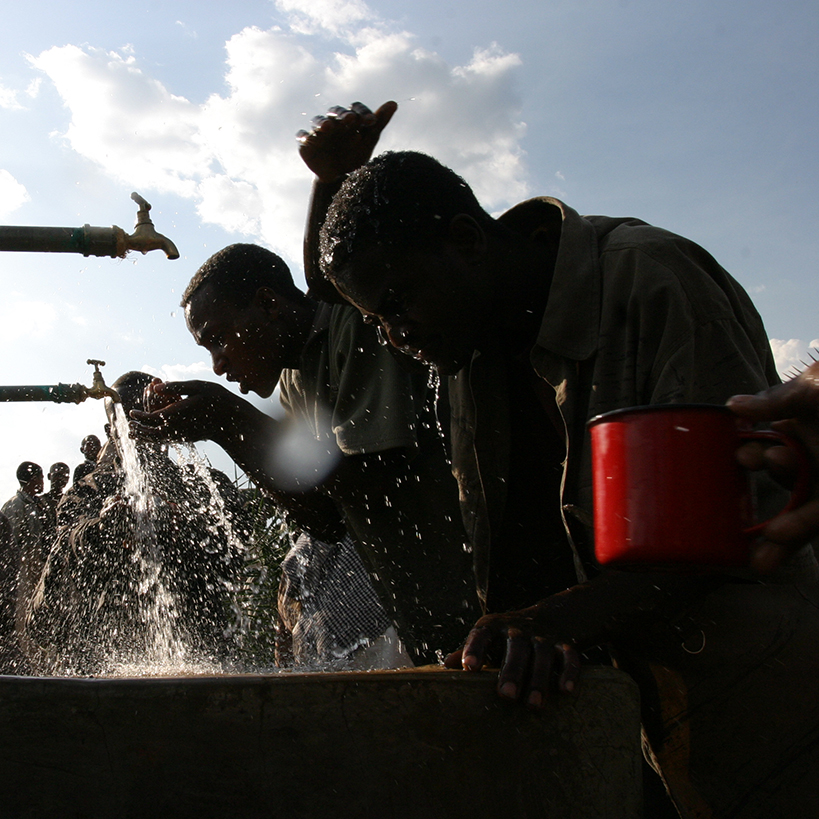 Sanitation
Public Health staff offer expertise in areas such as latrine building, open defecation free environments, hand washing, and safe water systems.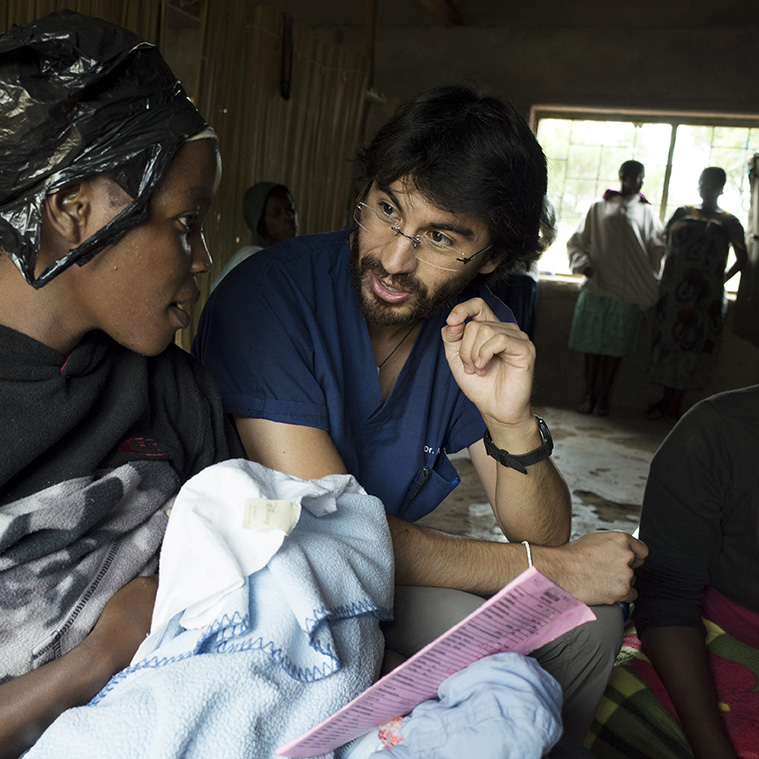 Mobile Clinics
In areas where most people live a few kilometers from the nearest road, we bring health services to remote communities through mobile clinics, which offer prenatal care, vaccinations, well child care, and community education.  We help prevent disease by vaccinating against polio, tetanus, measles, diphtheria, and hepatitis.
Join Us
Want to know more about Lalmba's work serving the poor? We would love to talk with you and have you join our mission.
Public Health