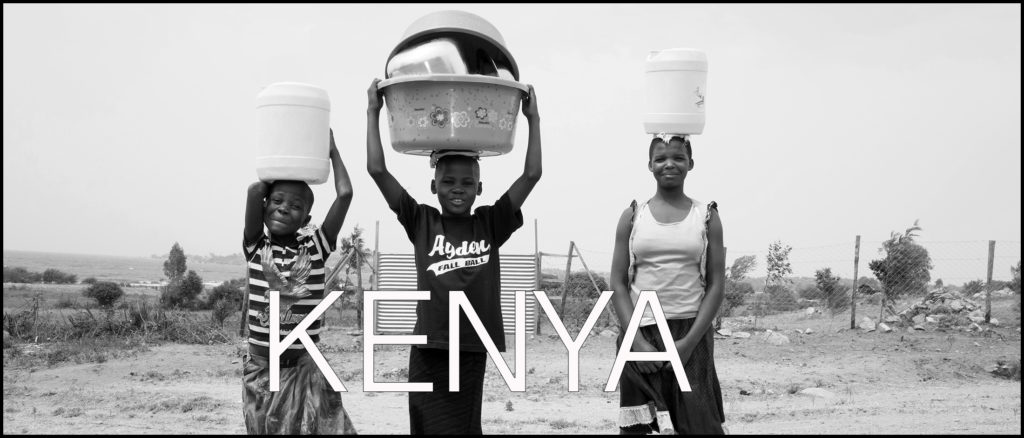 Lalmba's largest operation is on the shores of Lake Victoria in southern Kenya. Malaria is the most common cause of death for children under 5 years of age. Official estimates report that 24% of the population has HIV.
---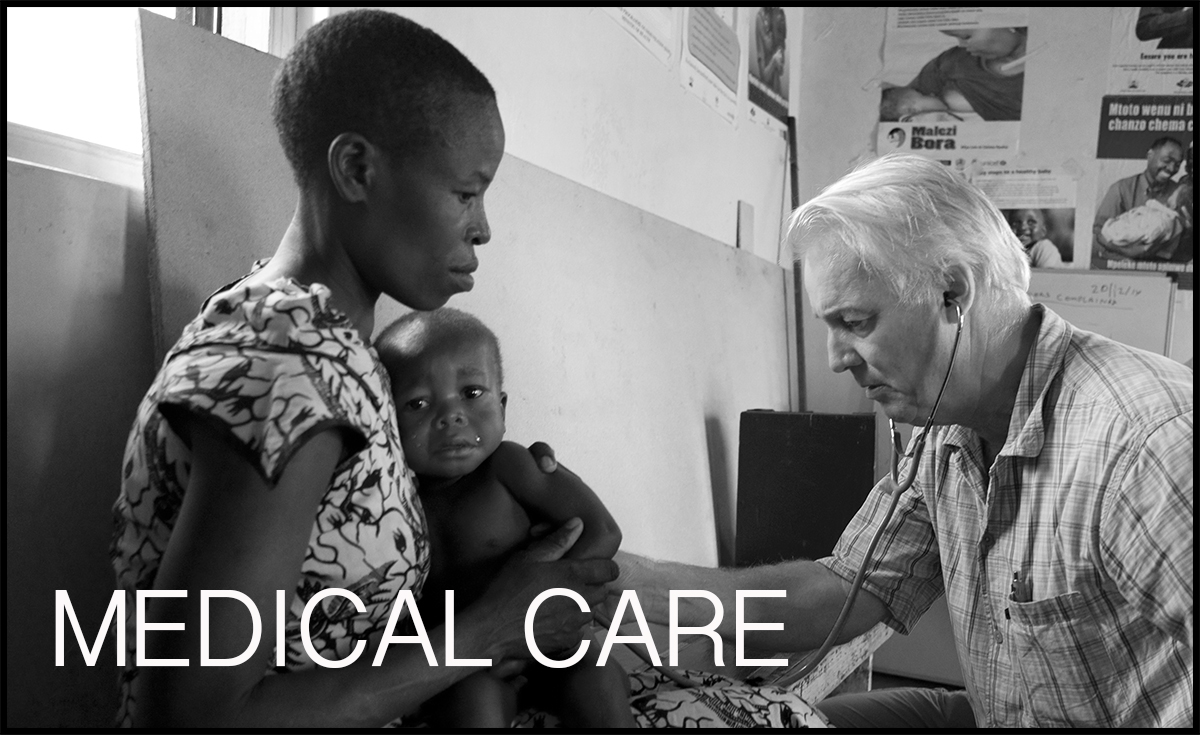 The Matoso Clinic serves an average of 100 outpatients a day and provides 24/7 emergency medical services. This clinic treats everything from snake bites to malaria to dysentery.
The HIV treatment center provides HIV-related medical care to over 600 HIV/AIDS patients. Lalmba's clinics emphasize testing, counseling and treatment, and anti-retroviral drugs are given as needed.
Lalmba's Ochuna Dispensary, in an even more remote region farther from the lake, and thus with even fewer resources for survival, provides basic medical services to 60 patients each day. Many of these patients have walked for hours from Tanzania to receive treatment.
---

Our extensive Mobile Health and Education department takes medical teams to more remote villages where no medical care is available. Women come to get health education, prenatal and well-baby care – immunizations, vitamins, and health check-ups. This team also distributes mosquito nets to minimize malaria, the number one killer of small children in Kenya. In addition, Lalmba's public health team focuses on disease prevention through health seminars and community education events.
---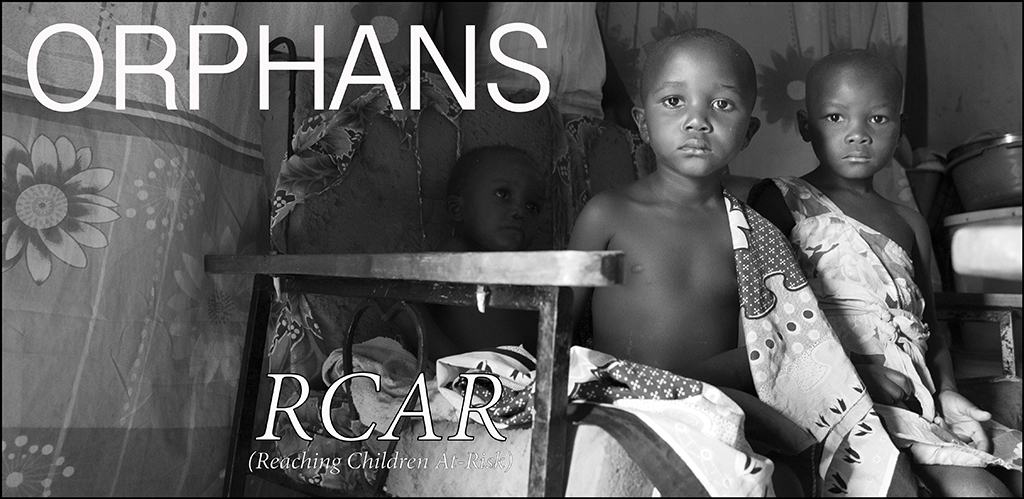 Nearly all the children supported by Lalmba have lost one or both parents to AIDS.
Our Reaching Children At Risk (RCAR) program ensures that the most vulnerable children receive an education despite their poverty. RCAR supports over 1500 children who live with a guardian from the community, usually a grandmother, who could not afford to take them in otherwise. In exchange for sending the children to school, the family receives the child's school fees, school uniforms and some supplementary staples. This method ensures the most vulnerable children are educated and provided for.
The Ongoro Children's Home provides complete care for 40 of the most desperate orphans. These children have no relative or neighbor willing to house them.
The Scholarship Program provides continued education funding for 56 exceptional children who would otherwise have no possibility of higher education above the standard grade 8. A few of these students earn the privilege of attending high school, while others are supported to attend a vocational school.
---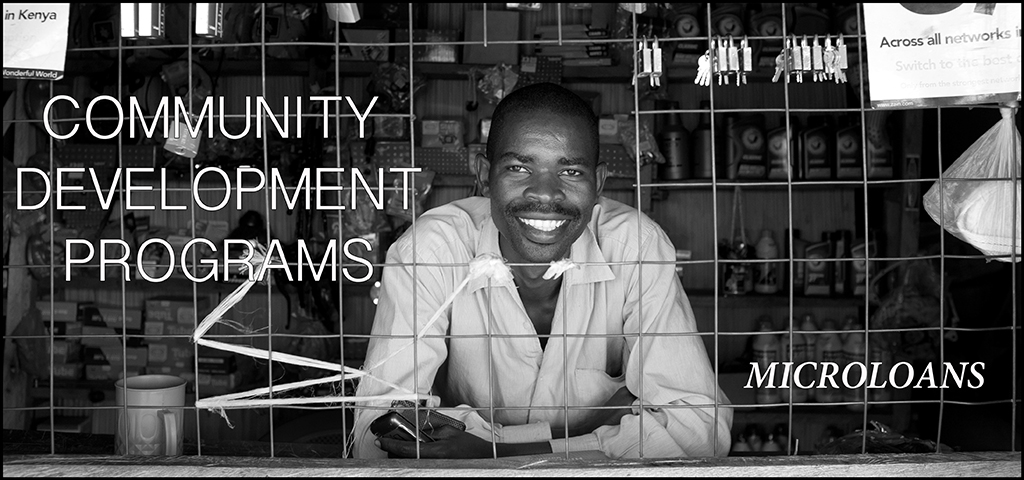 Lalmba strives to help the local community in many ways.
Lalmba operates the only Library in the region. This community library provides otherwise unavailable access to the daily newspaper, educational books and materials, and fiction.  Over 7,000 materials will be checked out each year.
Our Microfinance Program offers loans for individuals to start or grow small businesses. These individuals become financially independent and often employ others, raising the community's overall quality of life. We have a success rate of 100% loan repayment!
Kenya