HEALTH CARE
Lalmba empowers rural communities with good basic health care and arms them with the means to eradicate preventable disease. We facilitate a wide range of direct patient services, including primary health care with lab and pharmacy on-site, HIV and TB programs, and malnutrition intervention.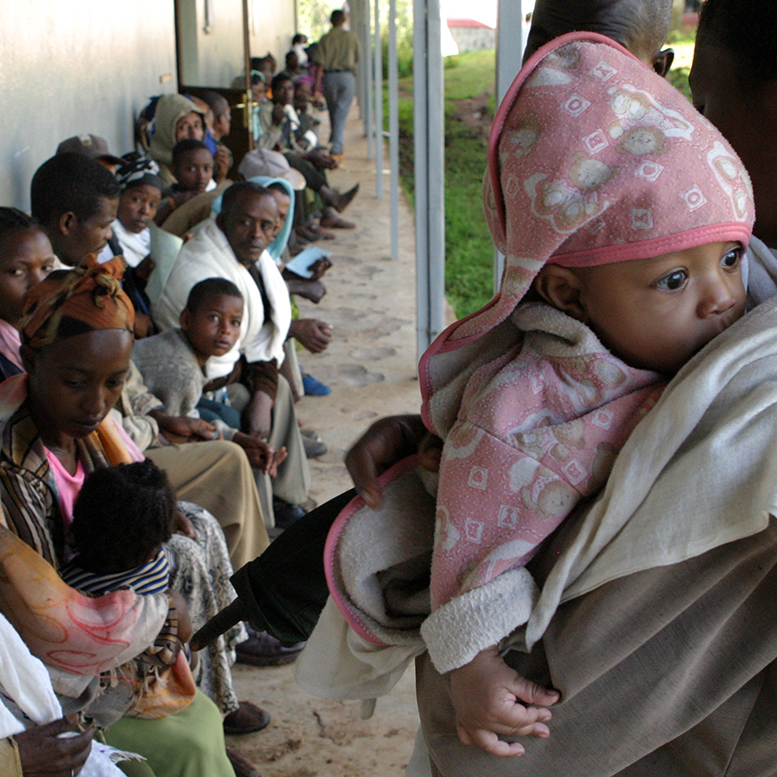 Outpatient Clinics
Our clinical staff in Ethiopia and Kenya treat over 200 patients per day. Common diseases include HIV, malaria, intestinal parasites, diarrhea, and tuberculosis.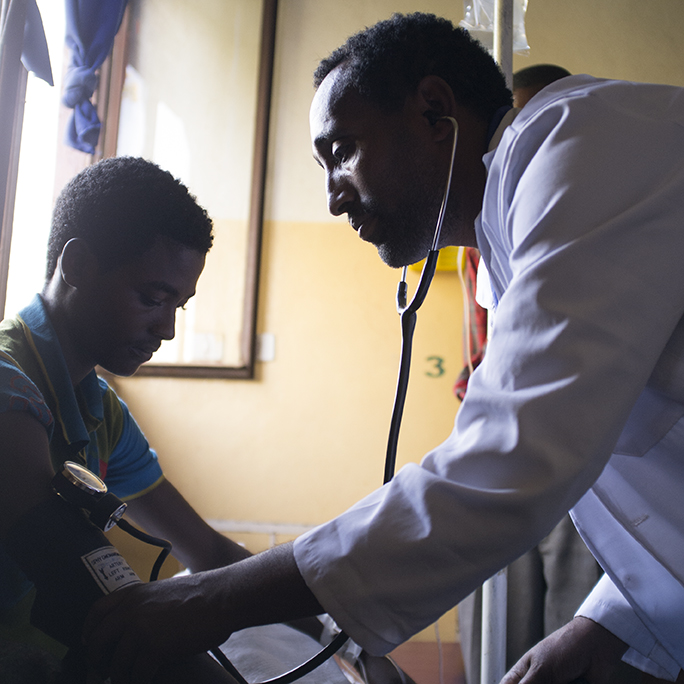 Inpatient Ward
For very ill patients who need care 24/7, our 15 bed inpatient ward in Ethiopia allows nurses to administer meds, feed, and care for these patients both day and night.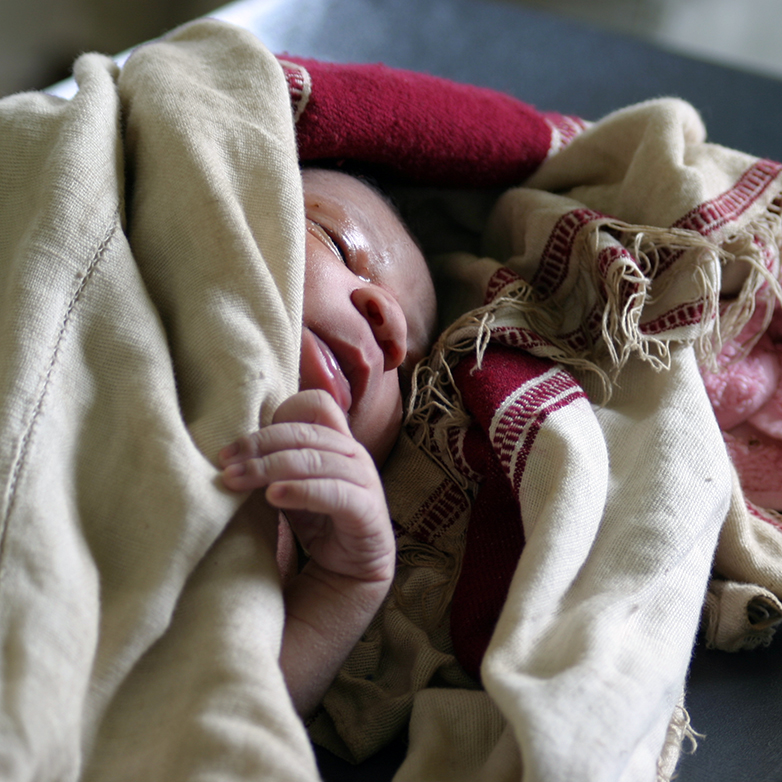 Maternity Services
We provide labor and delivery services in our health centers.  To combat high maternal and infant mortality rates, we participate in Ethiopia's Home Delivery Free campaign, welcoming mothers to a clean and safe delivery in our maternity unit. Mothers from far distances can stay in our mother-child waiting home in the last few days before delivery, to ensure they can give birth safely in our health center.  In addition, our health centers offer prenatal care, and transport of women with obstetric emergencies to the nearest referral hospital.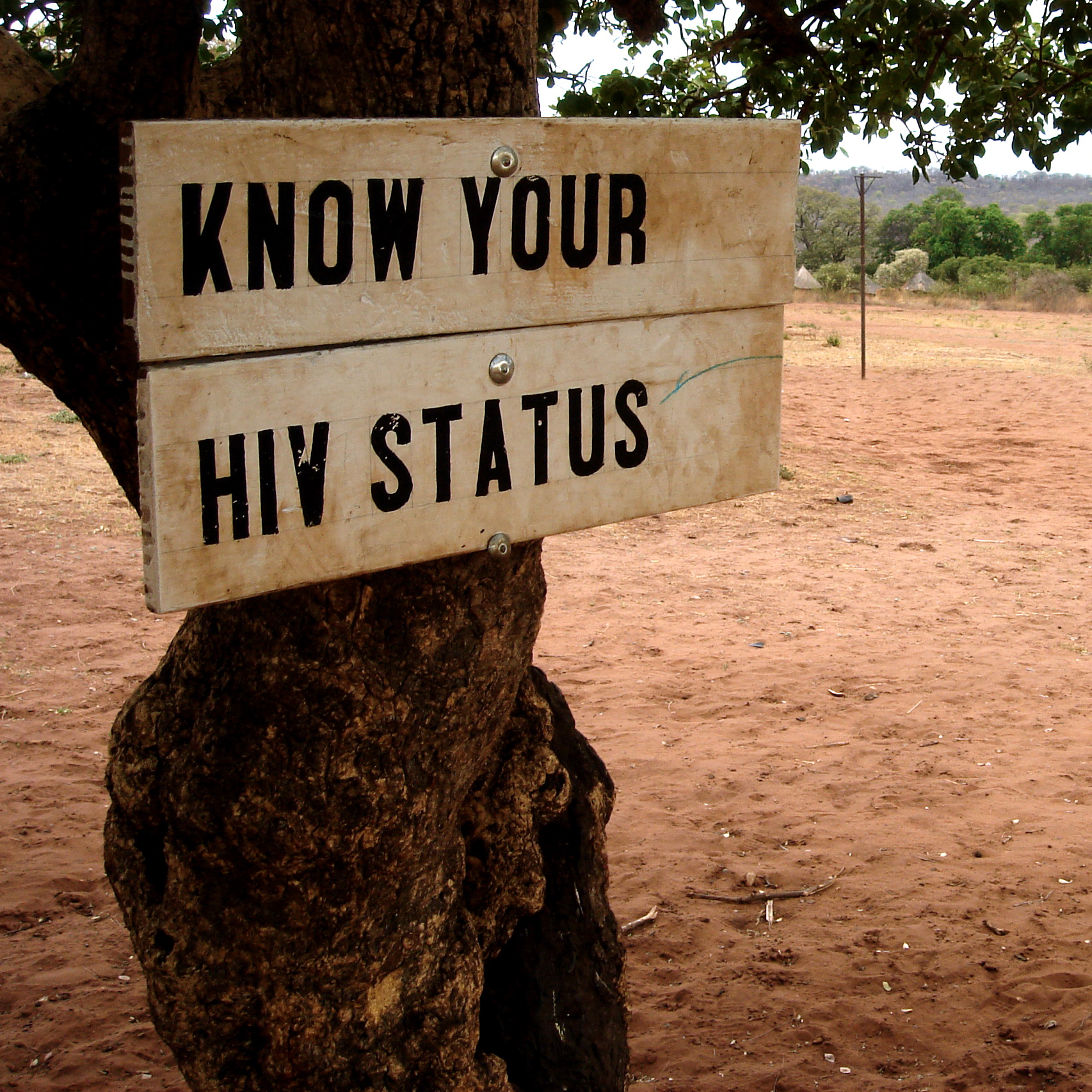 HIV Treatment Program
Approximately 25% of the population near Lalmba's clinic in Kenya is HIV+, and clinical staff provide comprehensive care to 700 infected adults and children. Our medical team actively tests patients, and provides care to decrease the risk of transmission from mother to child. To decrease the stigma associated with HIV disease, we offer social support and community education.  A particular emphasis on HIV+ youth ensures this group with the highest transmission rate receives counseling, education and treatment tailored to their needs.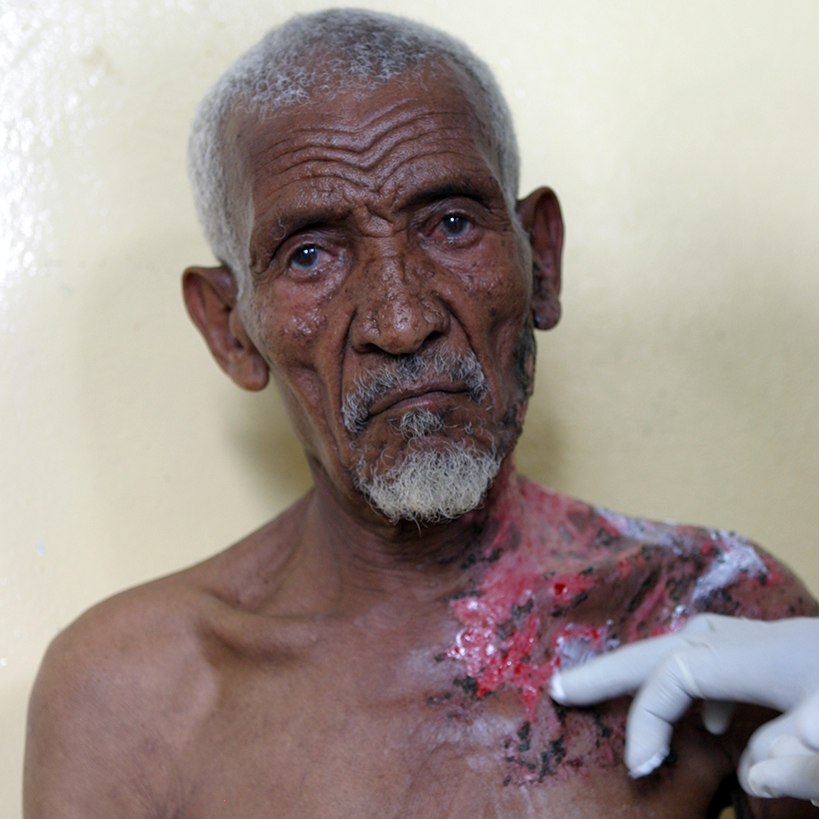 Wound/Burn Care
From topical ulcers to second degree burns to machete wounds, our treatment staff cleans and bandages wounds to promote healing and prevent secondary infections.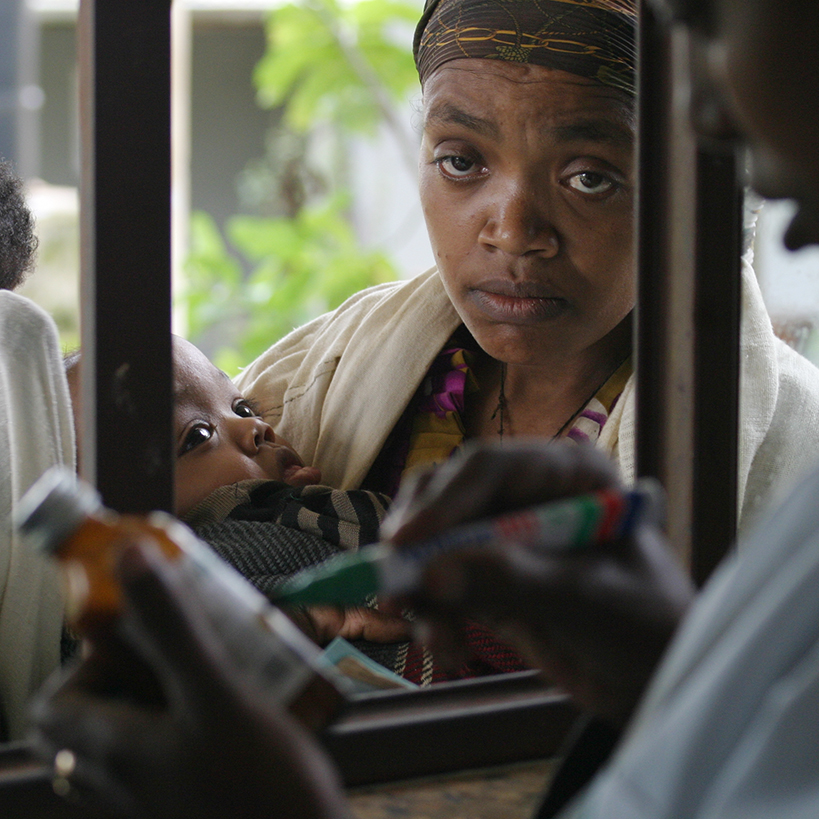 Pharmacy
Pharmacy staff distribute medicines and oversee antiretroviral medicines for HIV patients. Education includes training mothers and fathers on how to prepare and administer Oral Rehydration Solution to prevent dehydration in sick children.
2017 DATA
Join Us
Want to know more about Lalmba's work serving the poor? We would love to talk with you and have you join our mission.
Health Care