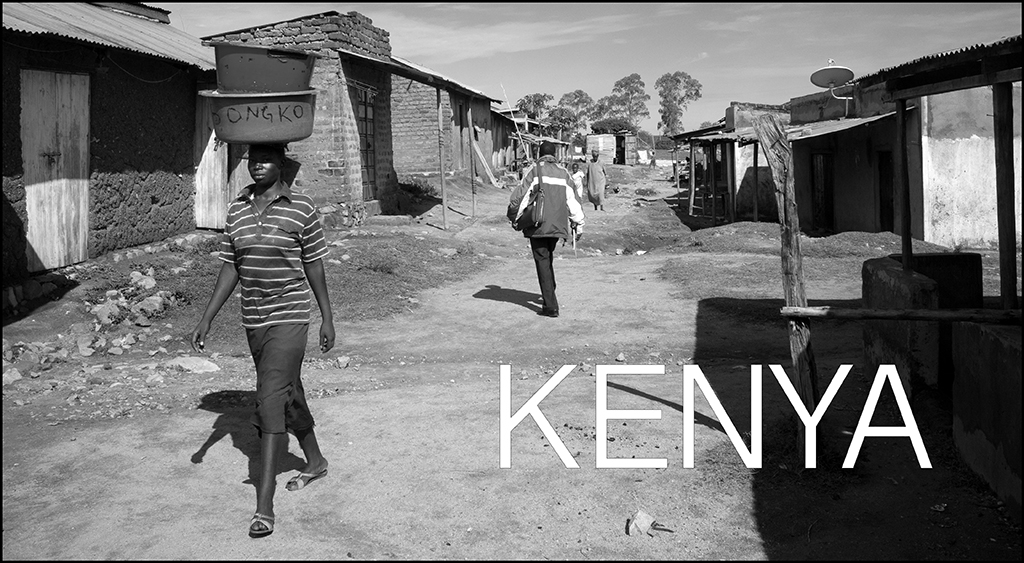 Kenyan Employees
We employ about 55 people in Matoso to keep our operations running. They provide clinical care to our patients, drive to remote locations to serve people unable to come to our clinic, offer health education classes and provide for the orphans.

Marico Owino, Lalmba's project director, began as a carpenter for Lalmba.  He now is in charge of all Lalmba Kenya operations as part of the management team.  Marico has worked for Lalmba since its beginning in Matoso 30 years ago, and is a well-known and well-respected leader throughout the community.  He has a keen understanding of both the needs of his village and the responsibilities of running an NGO.
Jenifer Atieno, our Assistant Project Director and  Children's Director, began as a cook for Lalmba. She showed obvious leadership potential and blossomed into now serving on our management team. Jenifer is known in the community as "Mother Jenifer" and her compassion, good management and care for the poor is well-known throughout the community.  She is also the only woman in the Matoso area who knows how to drive a Land Cruiser!

Our Kenya operations are predominantly staffed by Kenyans. However, we sometimes have key expatriates who act as Medical Director, Public Health Director or Consultant, further educating our Kenyan medical staff and providing oversight. These volunteers live on the clinic grounds for one to two years and work directly with the Kenyan Staff and the local community.
We are always looking for volunteers who can offer a year or two of dedicated service and have a background either in medicine, administration or public health. If you are interested in helping us with this critical work, please take a look at our volunteer information page.
---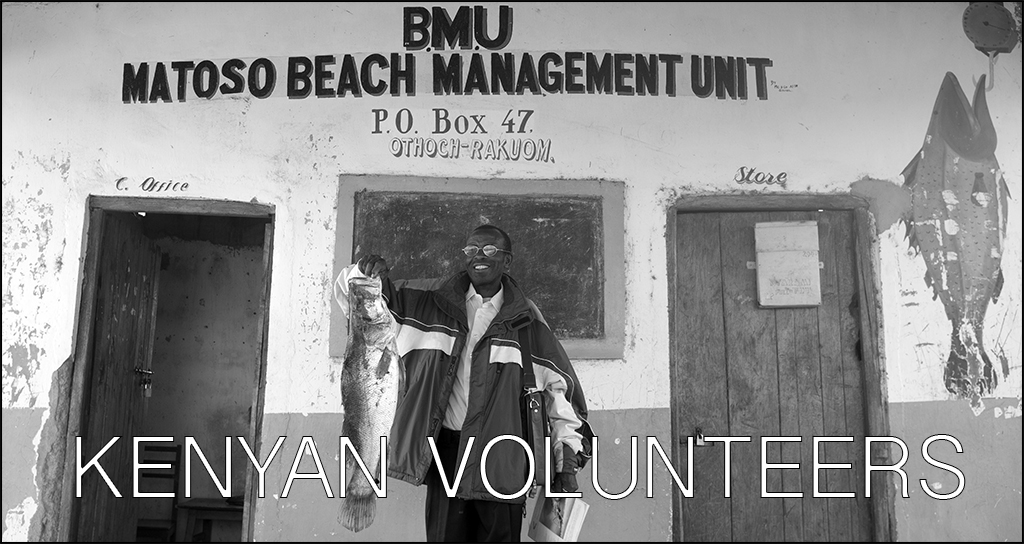 Community members have become invested in Lalmba's work.  Many volunteer their time and help in a variety of ways. This includes checking regularly on our HIV patients in their homes, helping provide mobile services and serving on committees to oversee and advise Lalmba's programs. Jared (above) is a successful business man in his community. He has given freely his time managing our micro loan program and mentoring loanees for the past 10 years. He knows intimately the freedom of escaping poverty, and that hard work, good business practices, and the right ideas are the way out.  

 Ethiopian Employees
We employ about 55 Ethiopian staff in Chiri. These dedicated staff keep our clinic and hospital running, take basic health care and education to villages a 2-3 hour walk from Chiri, provide management to our operations and care for destitute children.

Tafesse Alemu, Lalmba's General Manager, manages Chiri's day-to-day operations along with our project director.  Tafesse comes to us from the world of finance and this community is his home.  He has a heart for serving the poor and a keen eye for fairness and organizational leadership.
Desalegn Nedi, Clinical Officer, is Lalmba's Ethiopian Medical Director.  He began as a nurse in our clinic, and has progressed to clinic leadership.  He has a high sense of responsibility and a great love for his community.
Aselefech Terefe is Lalmba Chiri's Children's Director.  She too began as a cook for Lalmba, and has progressed to high levels of responsibility.  She is known for her compassion for the children in her care, as well as for instilling in them a sense of responsibility and the value of education.
---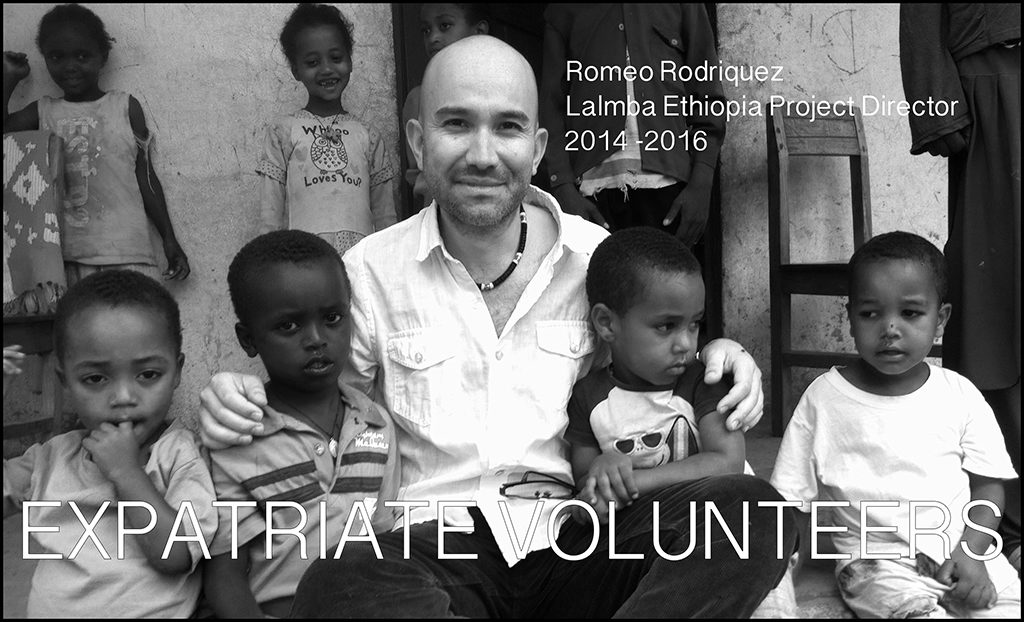 Operations in Ethiopia are maturing rapidly, but still require management and medical leadership from expatriate volunteers. These volunteers live on the clinic grounds for one or two years and work directly with the Ethiopian staff and local community.  We are always looking for volunteers who can offer a year or two of dedicated service. If you have management, public health or a medical background and a heart for Africa, please take a look at our volunteer information page for more information.
---

A group of women from different villages meet regularly to help our team better understanding their villages' health needs. These village women, most living on less than a dollar a day, volunteer their time for a bit of tea and sugar. Lalmba teaches them about keeping their families healthier, and they in turn teach what they have learned to other women in their own community.
ERITREA
Unfortunately, at this time we are unable to provide direct assistance to the people in Eritrea due to the political situation there.   We hope to have a more direct impact in this region soon.
People Working In Africa