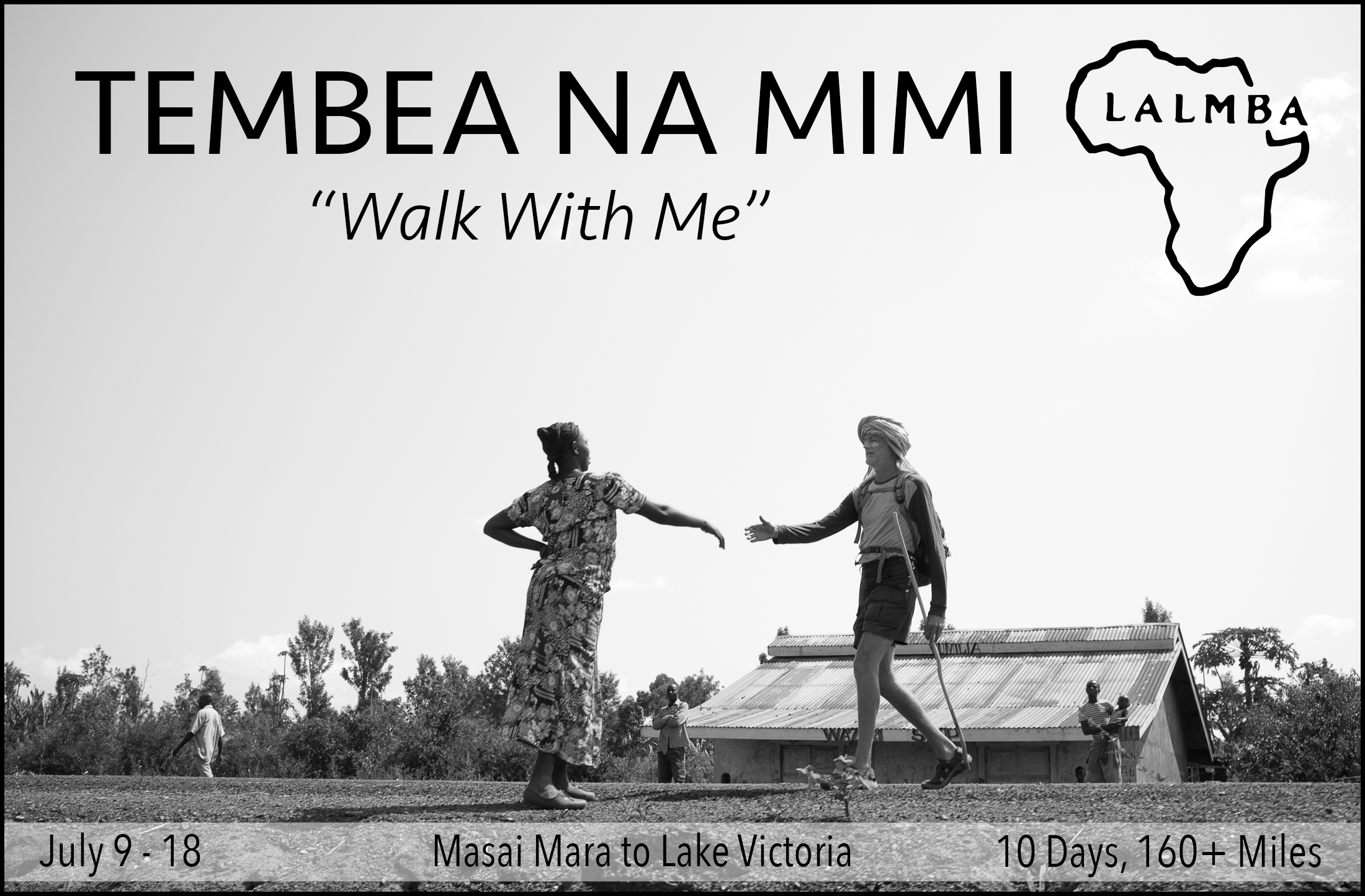 Please Sponsor A Walker
**** Follow the walk on Facebook:  Tembea Na Mimi ****
---
Pope Francis spoke recently about reconnecting with our humanity by engaging with the poor. He said when we encounter the homeless beggar, we often justify not giving because we assume they will use the money to buy drugs or alcohol. We avoid eye contact; we may even cross the street to escape an uncomfortable encounter. But Pope Francis says we should engage with the poor and marginalized, not avoid them; we should give without questioning. And when doing so, and perhaps most importantly, we should look them in the eye, be free with a warm smile, and be sure to touch their hand as we give. You see, the value of the human connection, that gentle touch, the loving smile and the gaze of respect, is infinitely more valuable than the money you have given or how it's used.
It's enriching to both the giver and the receiver.
He's also spoken boldly about world leaders who want to build walls instead bridges.
The purpose of Tembea Na Mimi is about tearing down our walls of isolation and walking outside of our comfort zones so that we can reconnect with our humanity and rekindle it in the heart of the receiver. Tembea Na Mimi means "walk with me" in Swahili.  The "me" who we walk with are the "people who are most in need; people who have nothing apart from their poverty."  –Pope Francis
This walk that we are about to do is by design an emotional roller coaster. It is a 10 day, 160-mile adventure of the heart and the mind. We begin by traversing through the most pristine nature reserve in the world, the Masai Mara. Our senses will be soothed by perfect and exotic beauty. Our bodies will be challenged and strengthened through physical exertion, and at the end of each day, we will feel elated and rewarded for our efforts.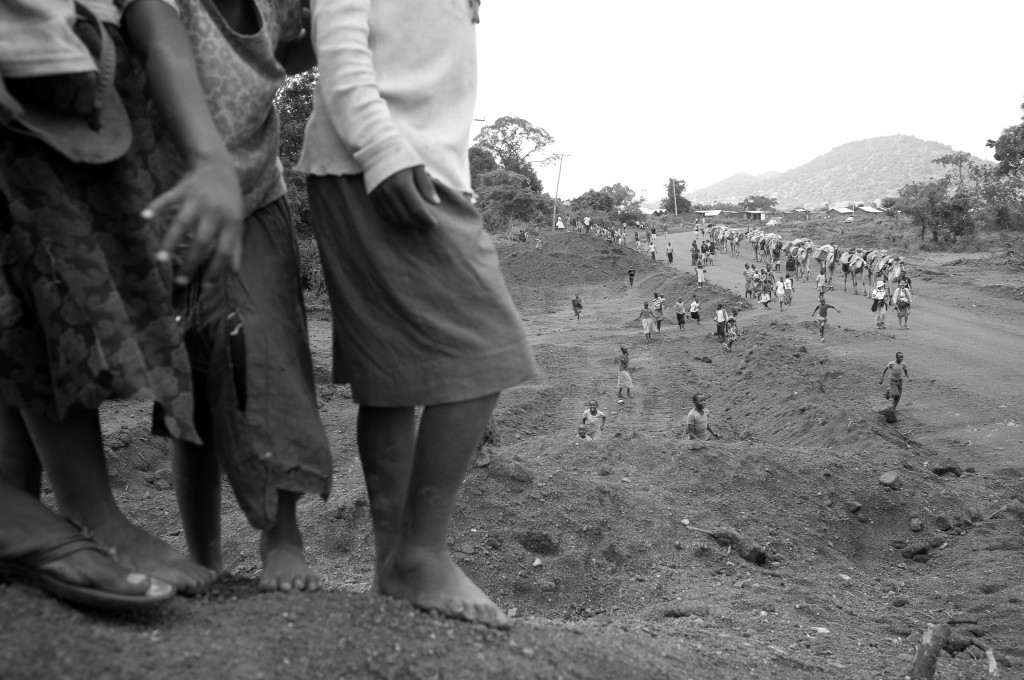 But by day 5, we step out of the nature reserve and spend the next 5 days walking through communities without schools or health care, where food is scarce and hope and opportunity are absent.
The dichotomy of walking through perfect beauty and into absolute poverty will be confusing and heartbreaking. Those days will challenge the spirit and strengthen our souls.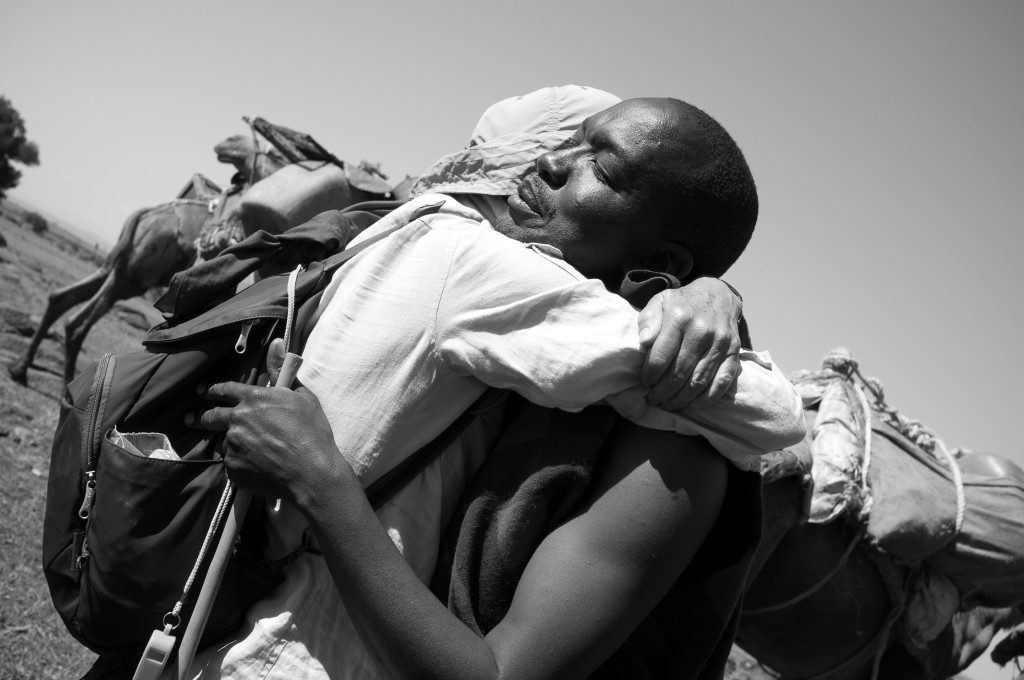 Children will run up to us screaming with delight at our caravan. They will walk alongside us and ask us about life in America. They will want to hold our hands, and we will be tempted to pull away, longing for the safety of our isolation, the comfort of not engaging. But I will hold their hand; I will sing with them and I will tell them anything they want to hear. I will give of my heart and my time freely, whether it be comforting or uneasy.
Pope Francis also said:
 "The world tells us to seek success, power and money, but God tells us to seek humility, service and love."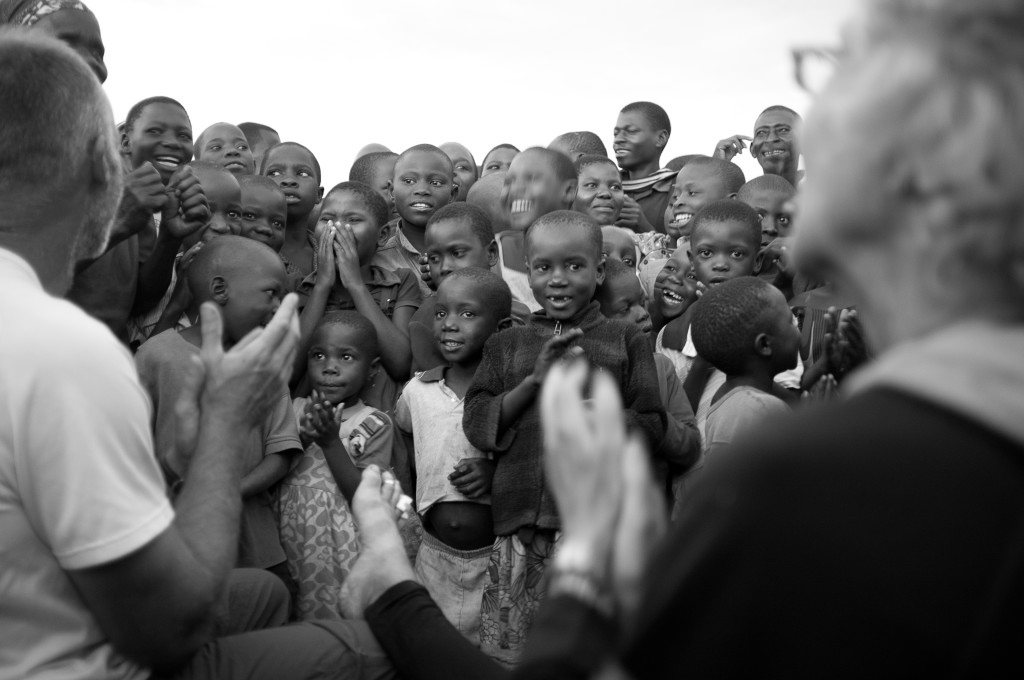 Whether you are a believer in God or not, the honest among us can agree to these truths. We are rewarded deeply when we love and serve others, in search of nothing but humility.
I am incredibly honored and humbled to be walking for this cause called Lalmba, which gives so much hope, health, and opportunity to many desperate people. This is a fundraiser, and I am not alone in this endeavor.  I will walk with 9 other humble and generous people.
(please visit their profiles)
They are my fundraising and my walking team.
We are walking together to know the truth about poverty, and we're striving, or should I say striding, to alleviate it one step at a time.  Pray for us, and if the cause moves you, please sponsor us to help us reach our goal of $100,000.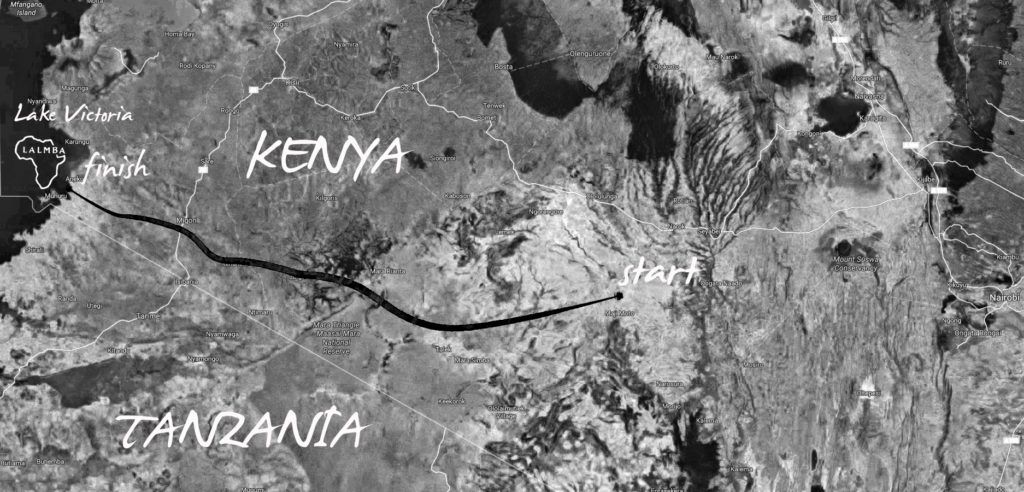 Tembea Na Mimi 2017