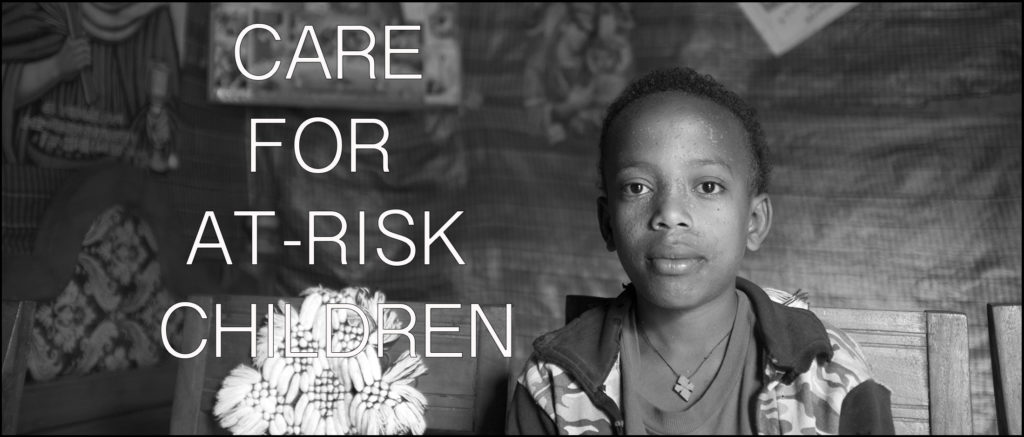 Lalmba assists over 1100 destitute children with no other means of support. Many destitute or orphaned children in these communities must work to survive, eliminating any chance to go to school. Lalmba ensures these children an education, the only way to arm them for a better future. We supply the children with school fees, basic food staples and clothing, school supplies and complete medical care, supplementing the household for those able to live with a grandparent or other family member. The child must remain in school in order to continue in our program. For those children who truly have no one to support them, Lalmba runs a small children's home in Kenya and Ethiopia to parent those children in the most desperate situations.
RCAR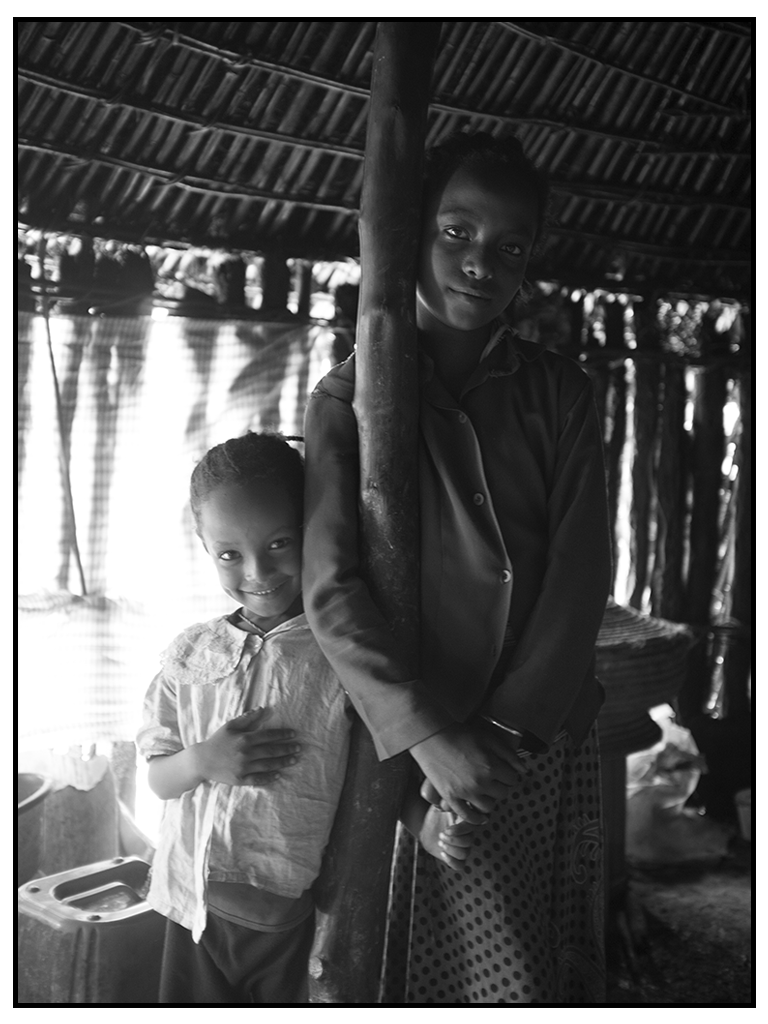 Our Reaching Children At Risk (RCAR) program identifies those children in the community at highest risk of not being enrolled in school due to their life circumstances, and ensures that their basic needs are met. Initially, some of these children are working as hired help, some are nursing sick relatives, some cannot afford to buy their books or clothes to enroll in school. Our RCAR teams interview families before enrollment. Most of these already-needy families could not afford to take another child into their home without the extra support Lalmba provides. After enrollment in our program, the children are monitored to be sure they are being cared for and attending school.  We provide free health care, some food supplies, and other educational support so that these very vulnerable children are able to reach their maximum potential. In Ethiopia, Lalmba cares for 33 at-risk children in remote Chiri.  We have 1100 orphans in the RCAR program in Matoso, Kenya, an area devastated by the AIDS epidemic.
Children's Homes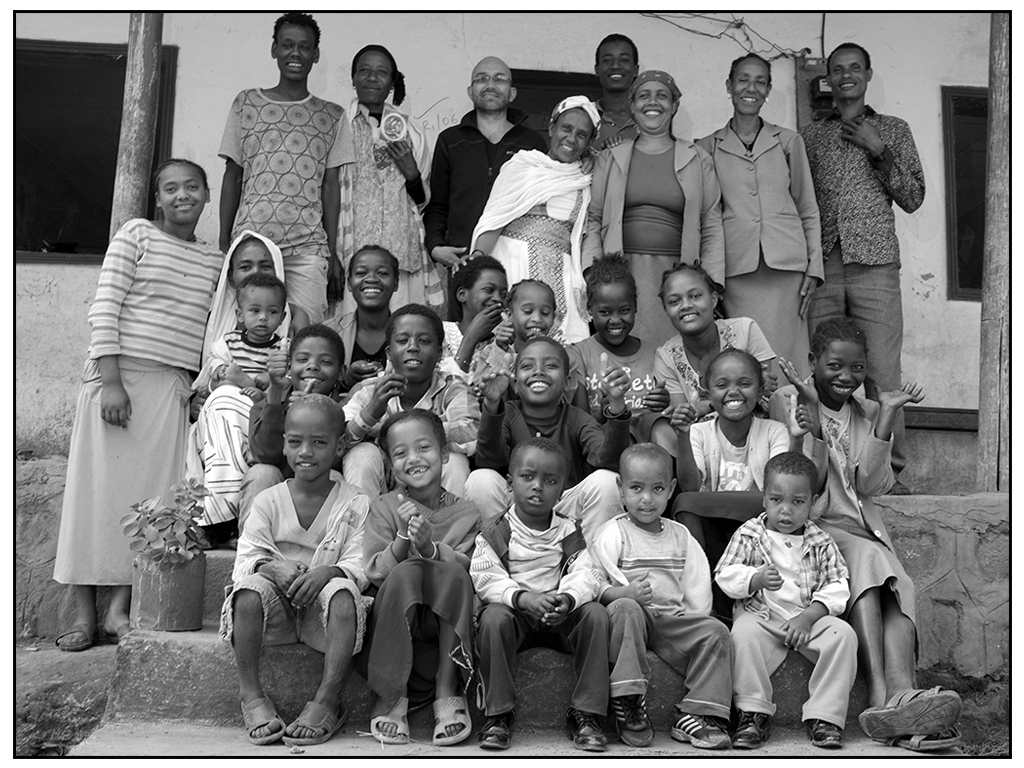 Our Ongoro Children's Home located near our Matoso Clinic in Kenya, provides complete care for 40 of the most desperate orphans.
The Chiri Children's Home in Ethiopia cares for 15 orphans.
Lalmba has found these children's homes necessary for those children who have no family or community support at all. In these homes the children have a supportive, loving environment that allows them the opportunity to be children with a bright future.
Scholarship Programs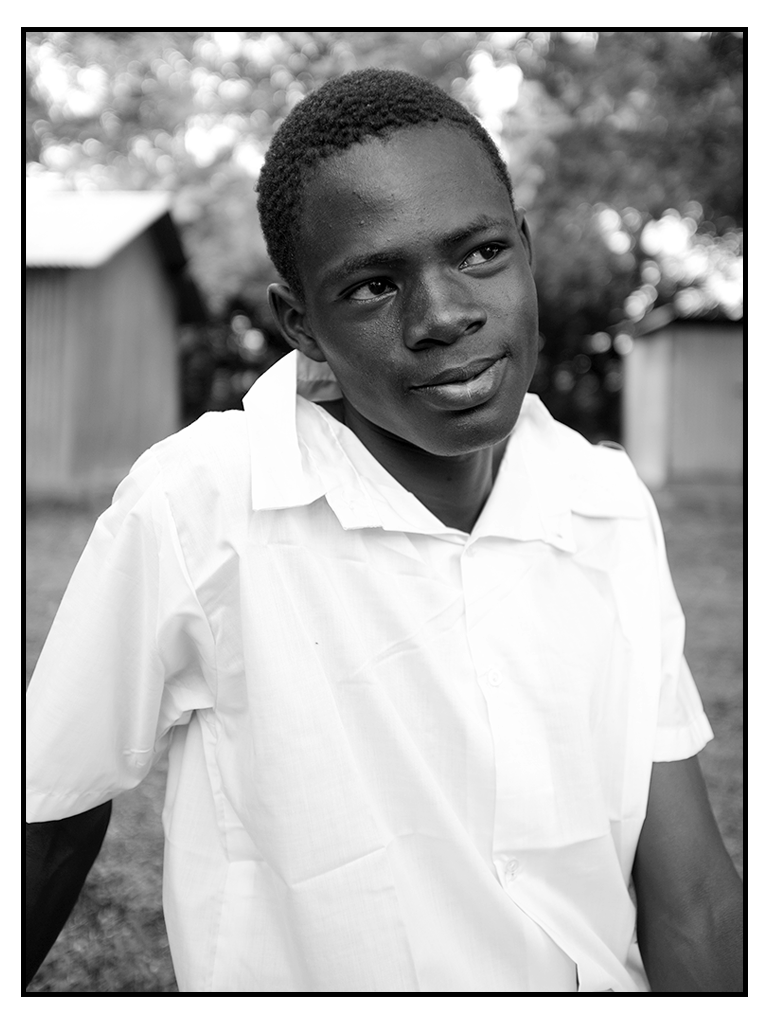 Our Scholarship Programs provide continued education funding for exceptional children who would otherwise have no possibility of higher education above the standard grade 8. Each year we award scholarships to dozens of secondary school students and an occasional university student.
Care for At-Risk Children