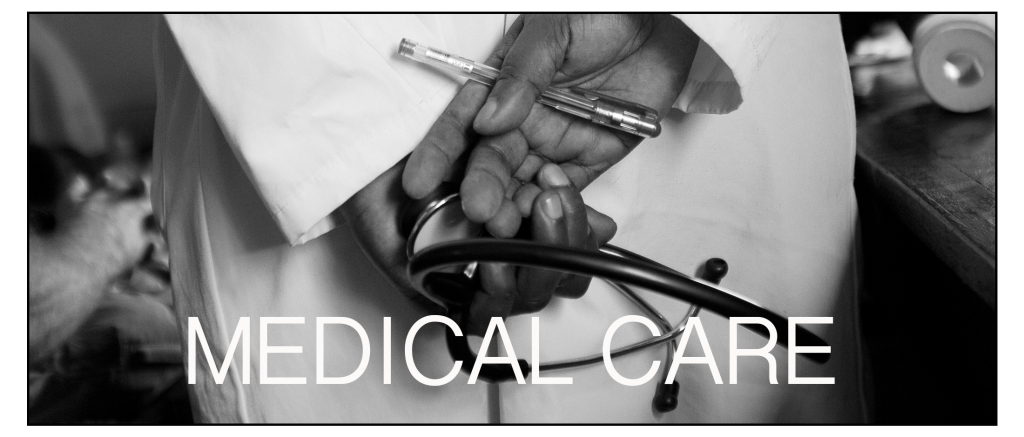 Lalmba empowers communities to provide their own people with good basic health care and arms them with strategies to eradicate preventable disease. We facilitate a wide range of direct patient services, including good primary health care with a lab and pharmacy on-site, HIV and TB testing and treatment programs, and malnutrition intervention. 
Outpatient Clinics:
Our clinical staff in Ethiopia and Kenya see and treat over two hundred patients per day. Common diseases include HIV, malaria, intestinal parasites, upper respiratory infections, diarrhea, and tuberculosis.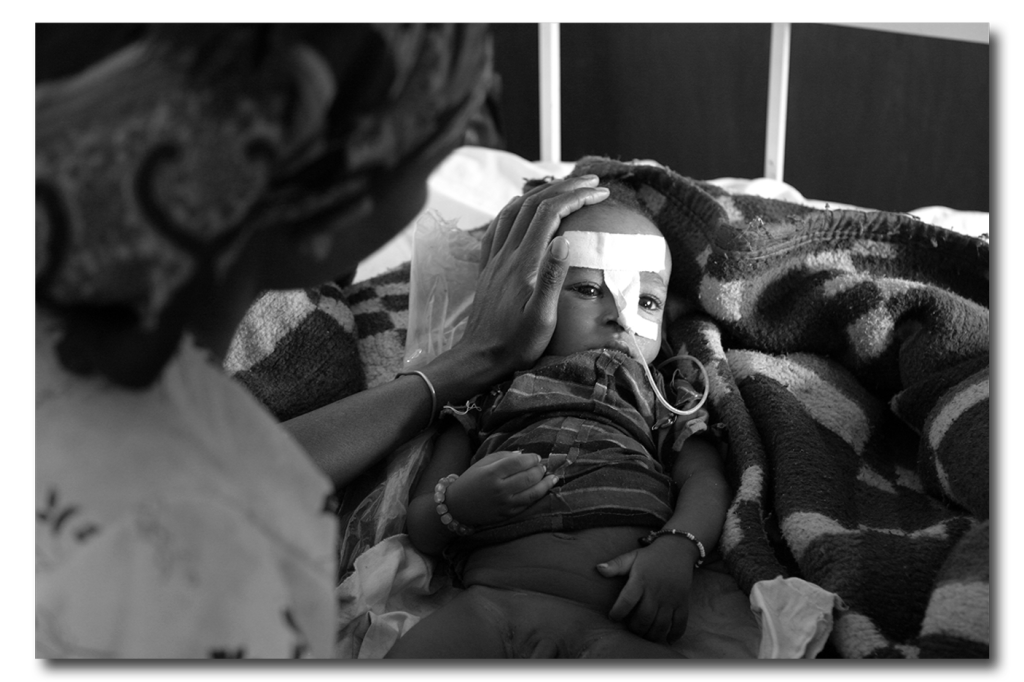 Inpatient Ward:
For very ill patients who need care 24/7, our 15 bed inpatient ward in Ethiopia is staffed by nurses who can administer meds, feed, and care for these patients both day and night.
Maternity Services:
To combat the high maternal mortality rates, the Chiri Health Center participates in Ethiopia's Home Delivery Free campaign, welcoming mothers to a clean and safe delivery in our maternity unit. In addition, our health centers offer prenatal care, and transport of women with obstetric emergencies to the nearest referral hospital.

HIV Treatment Program:
Approximately 25% of the population served by Matoso Clinic in Kenya is HIV positive, and clinical staff provide comprehensive care to 700 infected adults and children. Our medical team actively screens patients and community members and provides treatment and education to decrease the risk of transmission from mother to child. To decrease the stigma associated with HIV disease, Matoso Clinic offers social support and community education.

TB Treatment Program:
Our nurses monitor medications for and intensively treat patients who suffer from tuberculosis. Applying the principles of Directly Observed Therapy, our clinics boast high medication completion rates, which will hopefully decrease the spread of this endemic disease.
Wound/Burn Care:
From topical ulcers to second degree burns to machete wounds, our treatment staff cleans and bandages wounds to promote healing and prevent secondary infections.

Severe Acute Malnutrition Unit:
For children and infants at risk of imminent death from malnutrition, we have a fully trained inpatient unit that helps administer therapeutic feeding formulations, individually counsels parents regarding nutrition, offers participatory cooking and nutrition classes, and provides support to family members.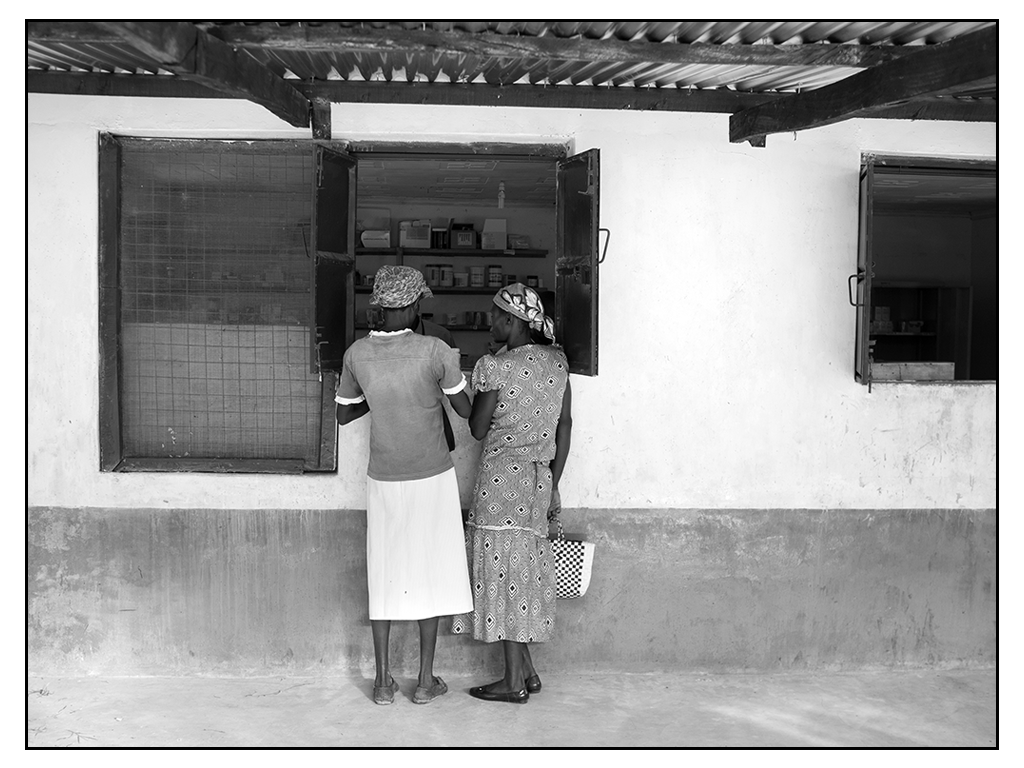 Pharmacy:
Pharmacy staff in Kenya and Ethiopia distribute medicines and oversee antiretroviral medicines for HIV patients. They educate mothers and fathers on how to prepare and administer Oral Rehydration Solution to prevent dehydration in sick infants and children.

Laboratory Services:
Laboratory staff in Ethiopia and Kenya assist in accurately diagnosing patients with a multitude of diseases such as malaria, HIV, schistosomiasis, tapeworms, intestinal worms, and tuberculosis.
Medical Care