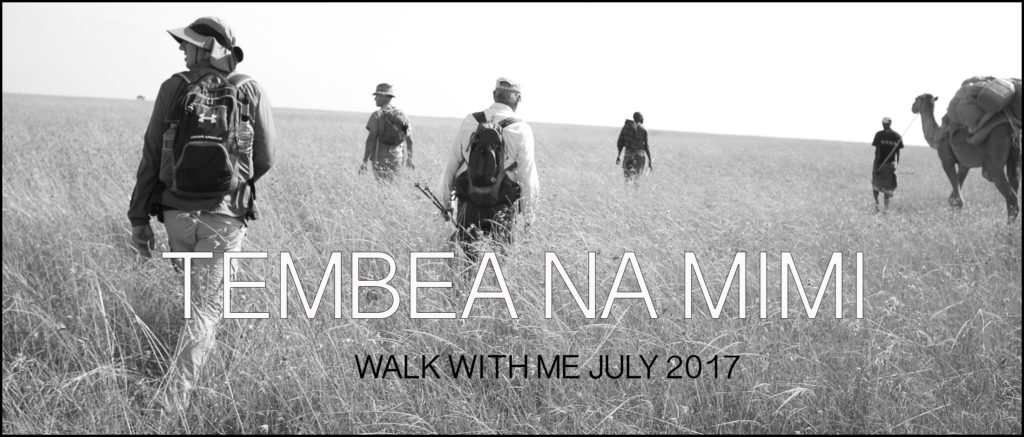 "Suddenly I came out of my thoughts to notice everything around me again…the lapping of the water, the leafy patterns of the shadows across the path. And then myself, walking with the alignment that only comes after miles, the loose diagonal rhythm of arms swinging in synchronization with legs in a body that felt long and stretched out, almost as sinuous as a snake…when you give yourself to places, they give you yourself back… Exploring the world is one of the best ways of exploring the mind, and walking travels both terrains." 
― Rebecca Solnit, Wanderlust: A History of Walking
Tembea Na Mimi means "walk with me" in Kiswahili.  In August 2015, 9 Americans, 2 Canadians, 2 Scots, and 9 Kenyans walked 163 miles across the Great Rift Valley in Kenya in support of Lalmba's work serving the poor.
The experience was life changing. We walked through arguably the most pristine wilderness in the world, encountering Africa's wildlife up close and personal, and then we stepped out of the nature reserve and met poverty face to face, children in rags, hungry for education and nutrition … and absolutely delighted to meet us and walk with us!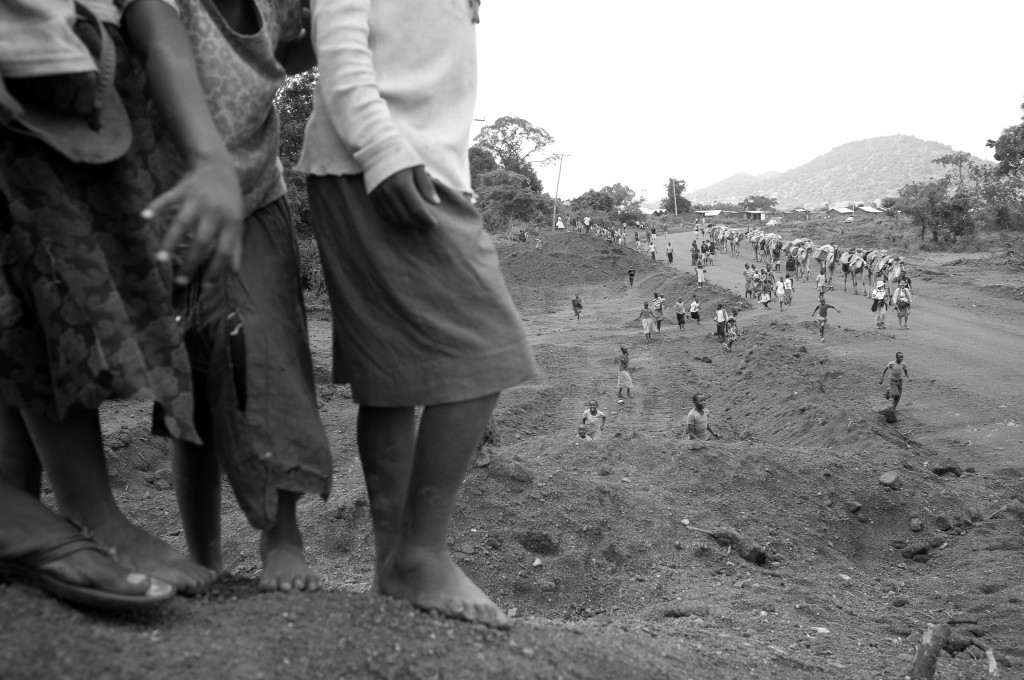 Our mission was fortified as we now walked with  the people Lalmba is there to serve.
"Tembea na mimi" was conceived to bring Lalmba supporters together with the people they've been helping: to walk with them, talk with them, and expand our understanding of their needs, to help in finding solutions to end the cycle of poverty.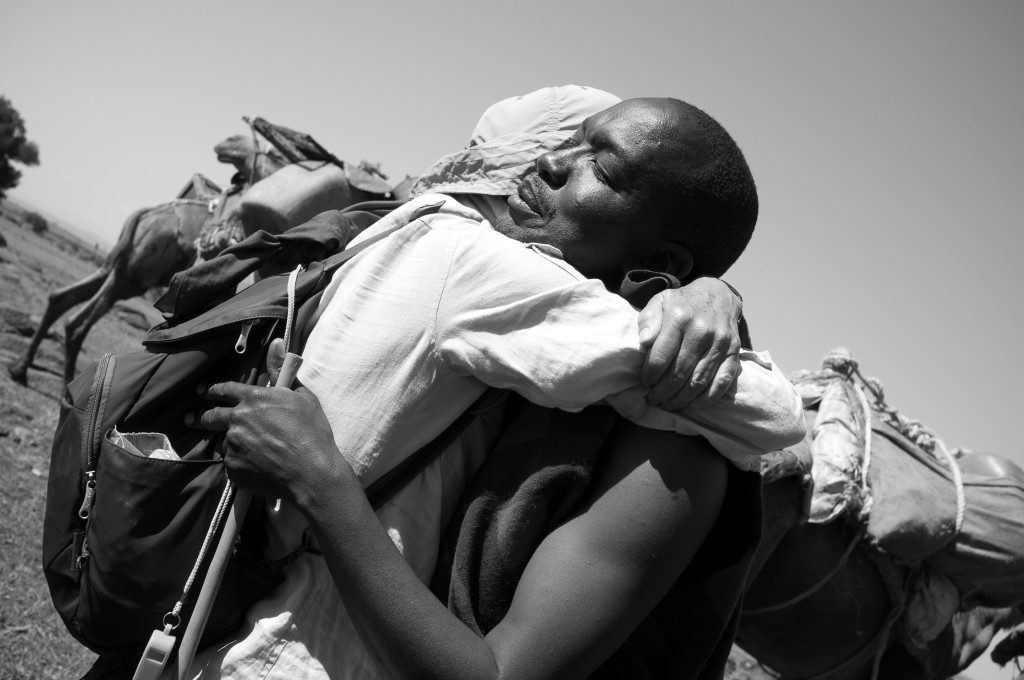 The impact of pushing yourself to exhaustion and overwhelming your senses with life's beauty and pain is an experience that will profoundly change how you see and interact with the world.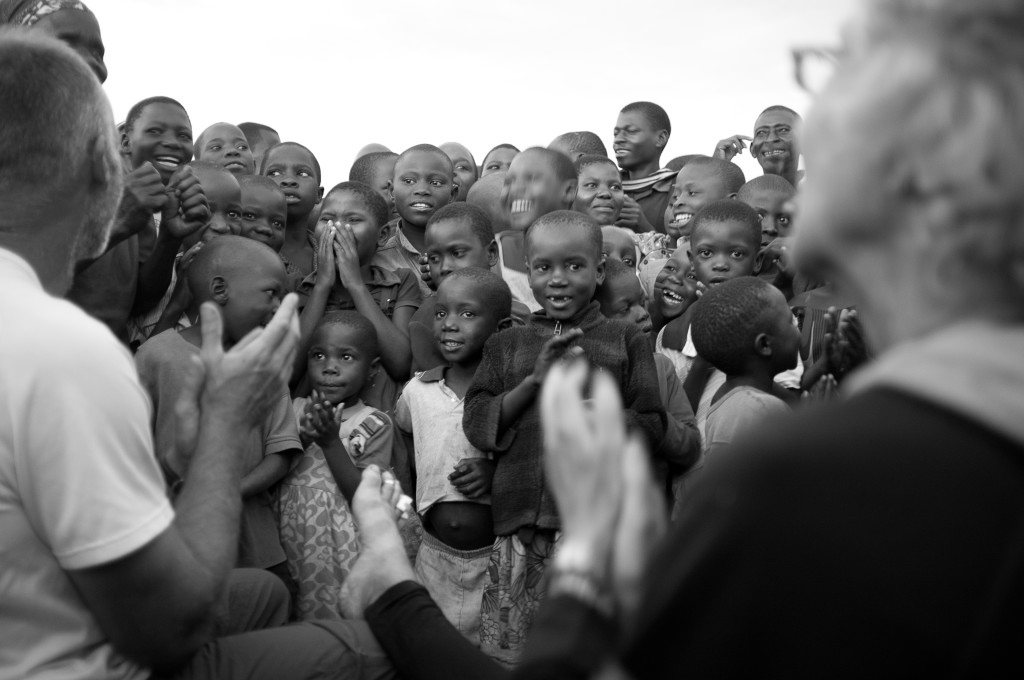 "Few places in this world are more dangerous than home. Fear not, therefore, to try the mountain passes. "  – John Muir
We're doing it again in July 2017.  "

Walk With Me

" and help Lalmba end poverty, one small community at a time. Empowerment through education, health care, and economic opportunity: these are the investments that spur development and disrupt the patterns of poverty.